Tomorrow can go one of two ways for people: it's either the most anticipated day of the year, or the most dreaded day of the year where you drink enough wine that you forget why you're even sad in the first place. I think we can all agree that Valentine's Day is loved or hated, depending on who you ask, so we were curious to see what side of the fence millennials were on.
We polled our users, and found that only about half of millennials care to celebrate Valentine's Day, yet if they had the choice, almost all of them (85% to be exact) would much rather be in a relationship than single on the big day.
Of the 57% of Winq users that will be single this Valentine's Day, we're happy to see that only 21% of them are bothered by the fact that they don't have a date.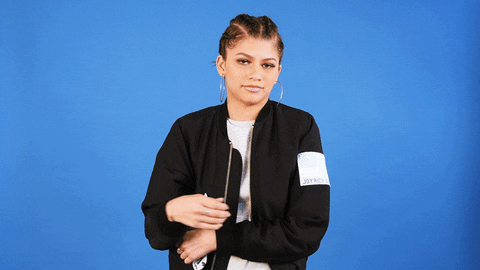 With so many single millennials, you'd think dating apps would be flooded with people trying to find a last minute hookup to avoid spending the day alone, but most people would rather hit up their local bar to see what it has to offer.
We've come to an interesting point in our lives as millennials where sitting at a bar alone isn't a big deal, either, because 67% of those people would have no problem venturing out into the scary world of single dating if it meant finding a solid Valentine's Day hook up.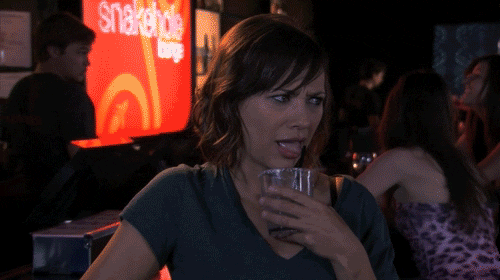 Just because you're single doesn't mean you can't get Valentine's Day gifts, either, because 66% of Winq users would have absolutely no problem treating themselves. Perfume, jewelry, massages, candy, flowers, food, you name it. Whatever you want, you can have.
Now if you're really desperate for a date, hitting up your ex could be an option and 13% of Winq users think this will probably happen anyways. But like we said, please only do this if you're REALLY desperate. You'll most likely thank us later.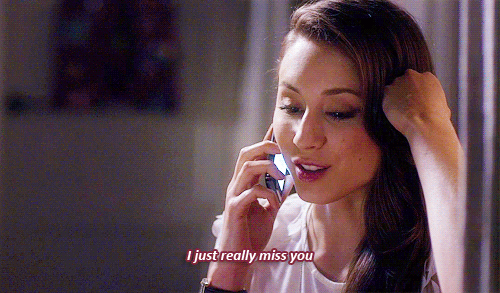 Some of you might be in that awkward position between single and in a relationship where you recently started hooking up with someone and have NO IDEA what the Valentine's Day protocol is. So if you don't want to be alone, go ahead and go on a date with your hook up buddy. 65% of millennials agree that they'd do the exact same thing.
Ladies, don't hold back either. We found that 62% of our female users would have no problem asking a guy out on a Valentine's Day date, and neither should you.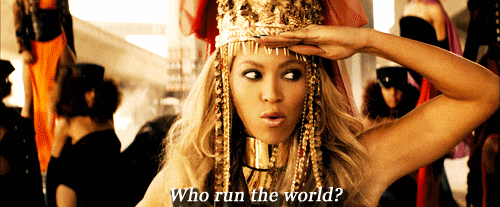 Now for those of you in a relationship, there are a few rules:
Don't overdo it with the cutesy social media posts because it can get very annoying, very fast.
Don't set your gift expectations TOO high because there's a good chance you'll be disappointed (just like the 40% of our users who are typically disappointed when it comes to their Valentine's Day gifts)
Do NOT, under any circumstances, dump them before the big day. Trust us on this one.

And if you plan on making your partner heart-shaped food, which you absolutely should, we suggest pizza.